Techmatics is the mating of hardware, software and communications to provide effective solutions for your business.  Assured Techmatics' products are the results of this expert combination.  Via best of breed hardware and our own-developed software, we provide you the ability to achieve and maintain compliance, increase customer satisfaction, and improve your financial performance.
Assured Techmatics has been successfully developing and selling key products for the trucking and transportation industry for over 15 years.  Located in Miami, Florida, Assured Techmatics has been providing trucking and other customers the ability to track vehicles and trailers, obtain and analyze critical engine and driver behavior data, and produce and store videos, both front, center and rear of the vehicle to protect and improve the business.  Our industry-leading ELD product is fully compliant, easy to use with several unique features to make businesses more efficient and profitable.  The management team is experienced, as is the software development and support staff.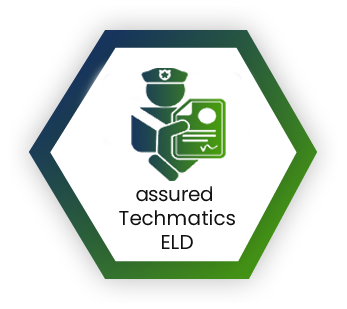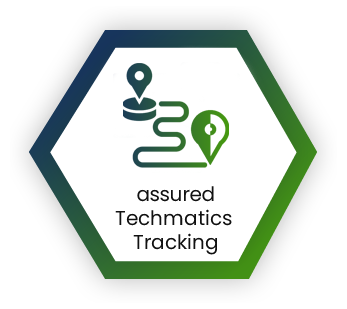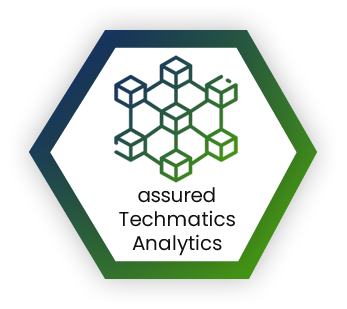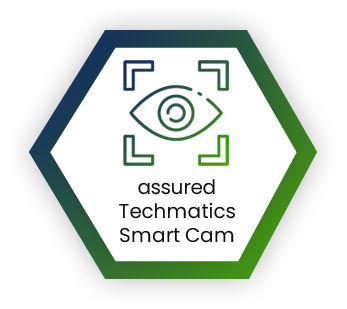 We are simply a pleasure to work with!
For more information and to become a reseller contact: