INTEGRATED FLEET SOLUTIONS
FOR COMPLIANCE AND BUSINESS EFFICIENCY
Welcome to the assured Techmatics™
Assured Techmatics is the new brand for what were formally known as Apollo ELD and Assured Tracking Inc.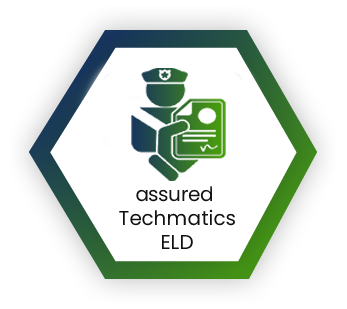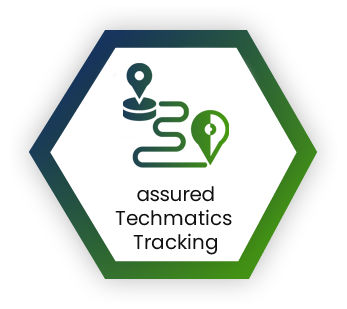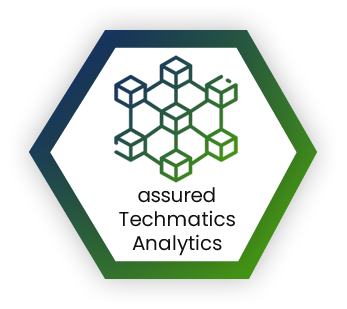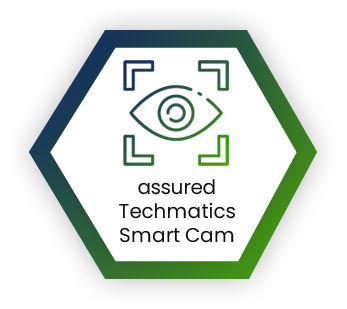 What our customers like about our products
Fully compliant yet extremely driver-friendly ELD solution
ELD supports numerous hardware devices. Carriers can switch to Assured Techmatics without buying new hardware
Integration of ELD and dispatch helps run my business more efficiently and increase customer satisfaction to get me repeat business
Assured Techmatics Tracking is easy to use, provides extremely useful tracking information for both tractors and trailers
Assured Techmatics Analytics adds analytics and alerts about vehicle and driver performance to help lower costs and increase my profits and Assured Techmatics Smart Cam provides even more visibility and capability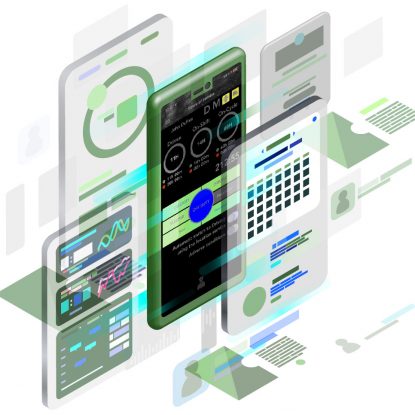 Why our customers like working with Assured Techmatics
Great products
Excelent and timely Support
Honest, knowledgeable, friendly team
Always ready to help us be successful and have happy customers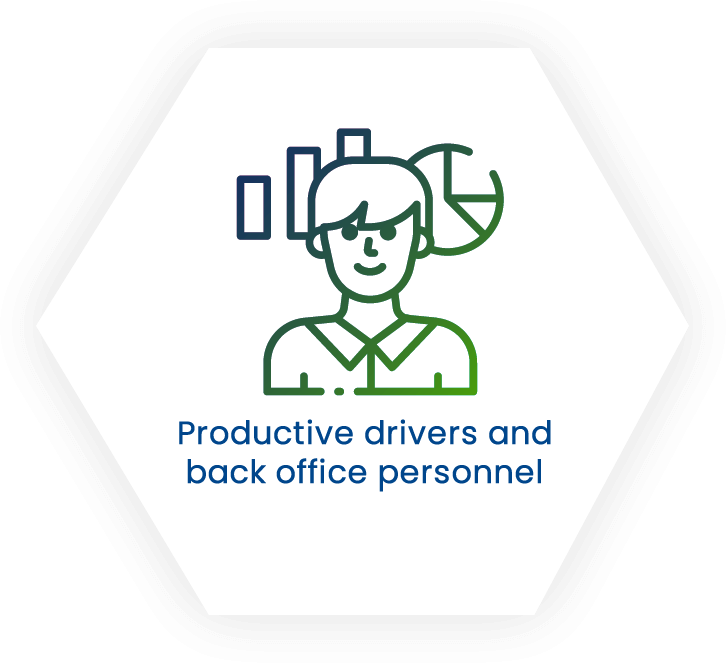 assured Techmatics family of products
Family of products to ensure compliance, efficiency, profitability and safety risk assessment.
Vehicle and driver behavior information for loss prevention and insurance mitigation.
Products grow with you as you grow.
Wide variety of supported hardware to provide maximum flexibility and enable you to switch from other products to assured Techmatics without needing to buy new hardware.
Features that are normally found in more expensive and complex products included.
Assured Techmatics Partners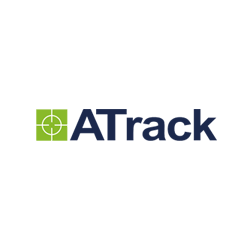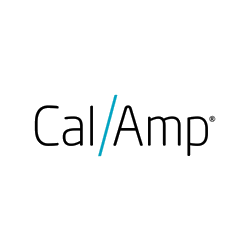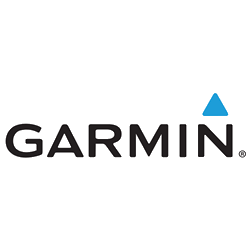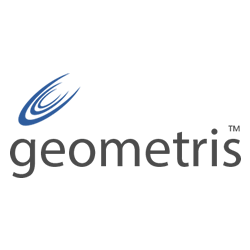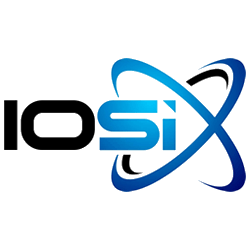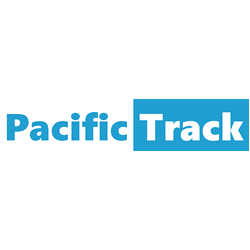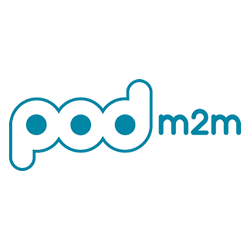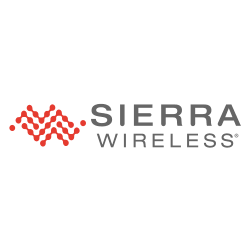 We are simply a pleasure to work with!
Don't miss out, Stay updated
For more information and to become a reseller contact: