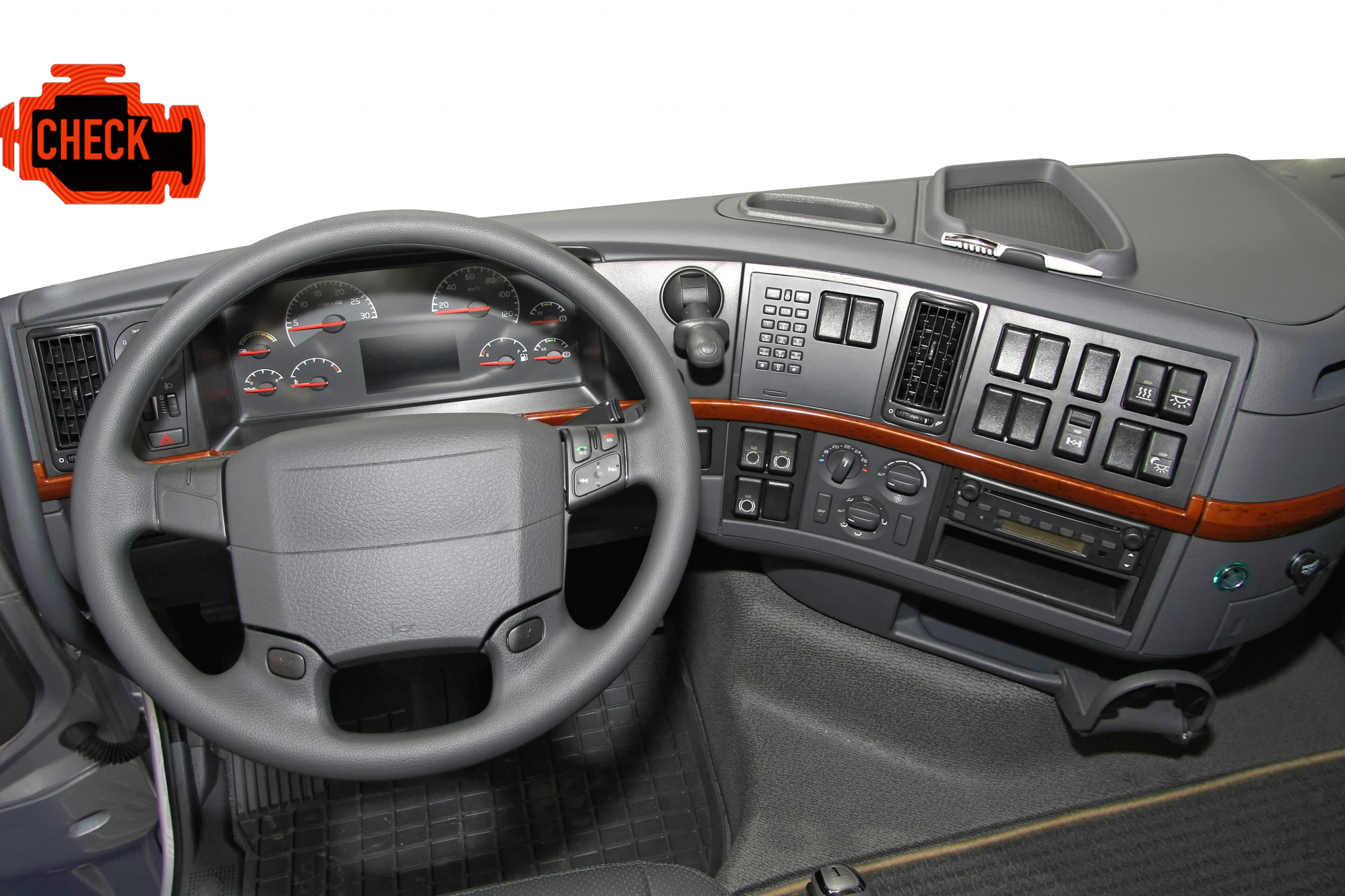 apollo ELD Engine Malfuntion Alert System
Have your customers experienced problems with the engine on the road? Did the drivers feel anxious when the engine malfunction light was on, and they had no idea what was going on?
Well, there will be one headache less.
assured Techmatics developed a great add-on to apollo ELD that serves as an efficient alert system to the driver on the road and the personnel of the back-office.
Drivers on the road will receive notifications on their apollo ELD app showing existing engine faults.
Diagnostic codes are also sent to the online portal where dispatchers can run reports per vehicle, active/inactive fault codes.
On the apollo ELD mobile interface, a new icon (to the right of the ECM status icon) will appear when an engine fault is detected (sent by the supported ECM devices). Drivers can also go to the new "Engine Diagnostic" menu option to see a list of active engine faults.
DTC warning on apollo ELD app

Detailed diagnostic code including FMI

[contact-form-7 404 "Not Found"]
Our Office
Address
3403 NW 82nd Ave, Suite 325
Doral, FL 33122
Direct: 1-877-487-2256
Email: sales@apolloeld.com
Hours
Monday—Friday: 9:00AM–5:00PM
Saturday & Sunday: closed