assured Techmatics is excited to offer a self-hosted apollo ELD solution for those who would like to take an extra step in their product offering.
"The most driver-friendly, easy-to-use ELD solution hosted and controlled by you, with flexible support and customization options."
apollo ELD platform is deployed on your servers, or we can provide co-location services with the full server access.
Flexible packages help you to support the hosted environment with additional customizations and an extra layer of branding and uniqueness.
assured Techmatics's proprietary information and intellectual property are protected with the encrypted database and web services, but the portal and mobile ELD app can be customized to your preferences.
Environment must remain connected to the internet to guarantee operational continuity.
Mutually-Beneficial Relationships
Commitment and Accountability
Open & Honest Communication
Commitment to
Client Success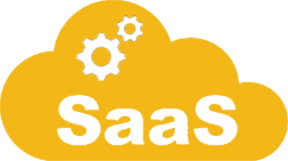 apollo ELD HOSTED SOLUTION
Access to the servers
Both you and assured Techmatics support personnel will have access to the servers with different access layers (customizable and protected information).
Continuity
If you fully comply with the software license agreement and billing terms, you own the ELD solution and only you decide when the service is interrupted.
Pay as you Grow
We charge the set-up deployment fee plus initial asset licenses to help your ELD environment grow as your business grows.
Customization packages
You can deploy a turn-key solution, as it is, or request customizationsat an additional fee with the guaranteed delivery times.
Here are just a few benefits of working with the apollo ELD HOSTED SOLUTION: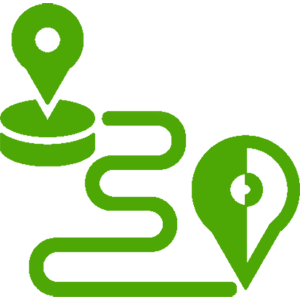 Environment, Technology and Support
Secure: apollo ELD database (encrypted), database access, web-services.
Customizable: API additional methods, portal look and content, ELD app look and feel including layout, button shape and location on the screen.
We offer different support packages to fit your needs, from full support to shared support where we only service system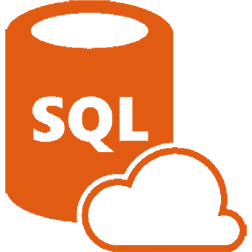 Pay as you Grow
Initial FLEX deployment package includes solution deployment on your own servers or we can host your new servers for you.
Includes solution rebranding (web portal and mobile ELD apps).
Purchase initial annual license fee including 500 assets.
Add licenses as you grow.
Order customization packages and/or support services to differentiate your ELD solution from other apollo ELD resellers and to add more features.
Download the apollo ELD hosted solution datasheet