WE ARE A TEAM OF
ELD EXPERTS
David, the President of assured Techmatics, founded the company in 2004 in Miami, Florida, with the purpose to develop a location-based solution to improve drivers' travel experience. While the business was moderately growing, David and the team saw a potential to create an Hours of Service solution in 2015, before the ELD Final Rule was announced. apollo ELD was the second ELD solution to be certified by the FMCSA in the United States:
We have come a long way since the track and trace days. We had unbelievable success with our ELD solution since it was launched back in 2016. Our flagship product apollo ELD is the powerful bundle of reliable hardware, state-of-the-art software and an ongoing commitment to support our customers and increase their satisfaction with the service we provide.
WE ARE A TEAM OF ELD DEVELOPERS
AND CONSULTANTS
The development team is the heart of assured Techmatics. There are no development tasks that our team cannot implement. We provide a suite of developers' services to improve your current solution or build a new one from scratch. In addition, if you are new to the ELD business, our strategy team can help you start your tailored solution and create winning selling and marketing strategy plans. If you are interested in adding an ELD solution to your portfolio of services and create a new revenue stream, talk to us!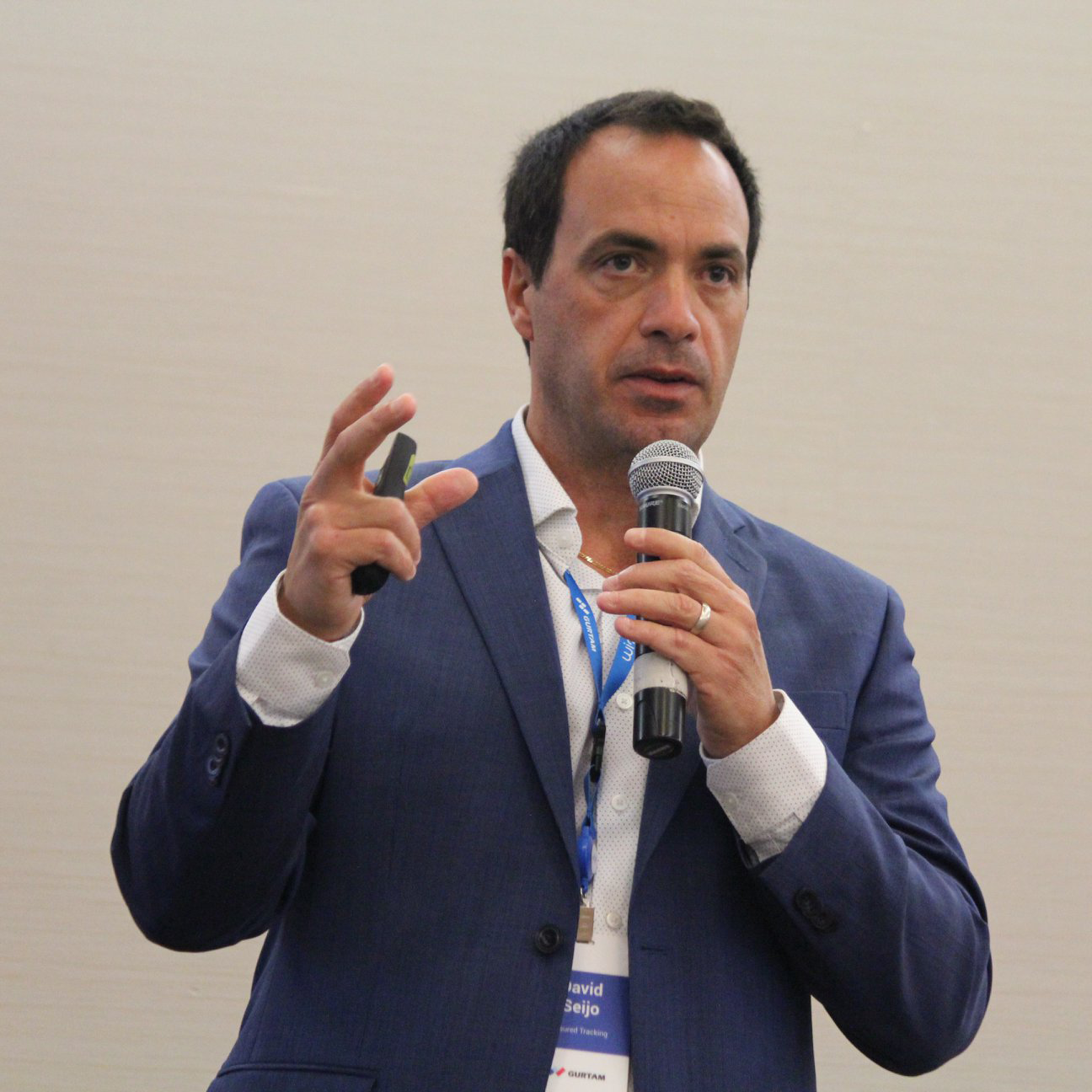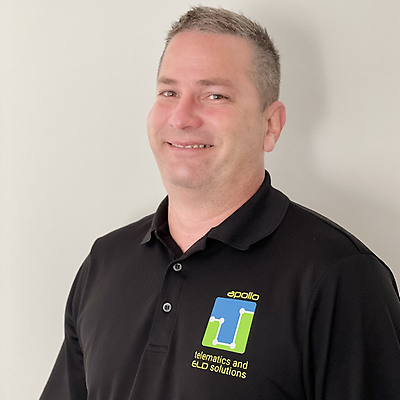 Aurelio
Technology Director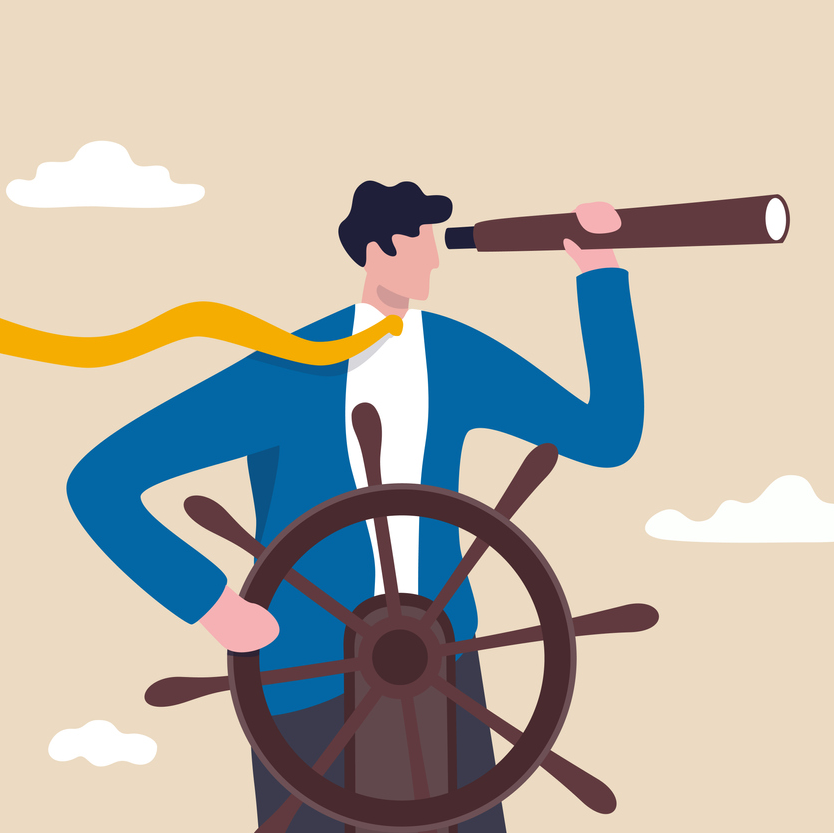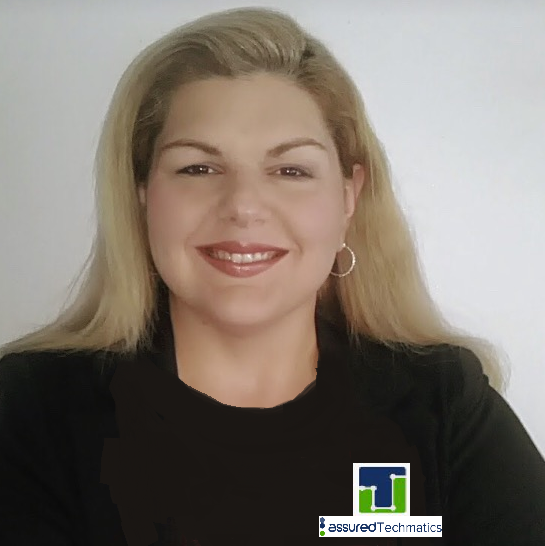 Ariana
HR & Finance Director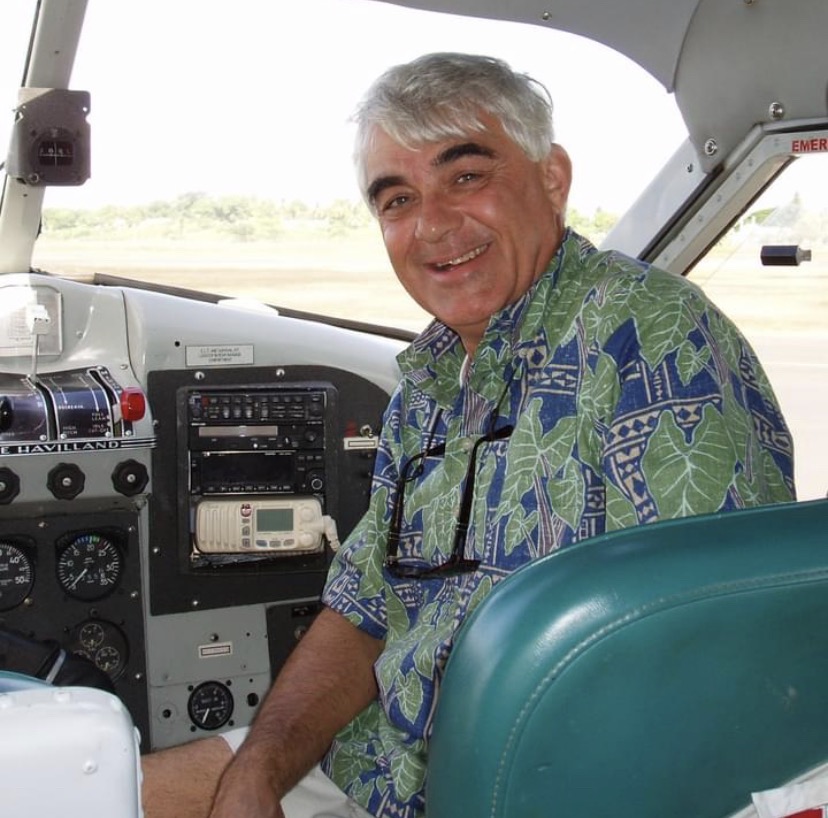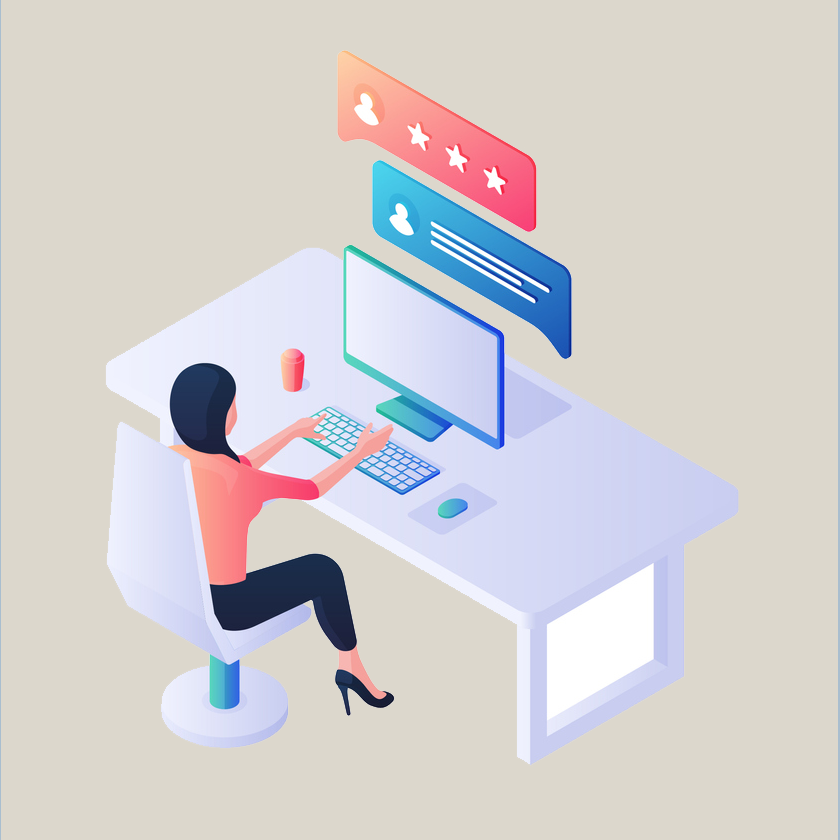 Jennifer
Accounts Success Manager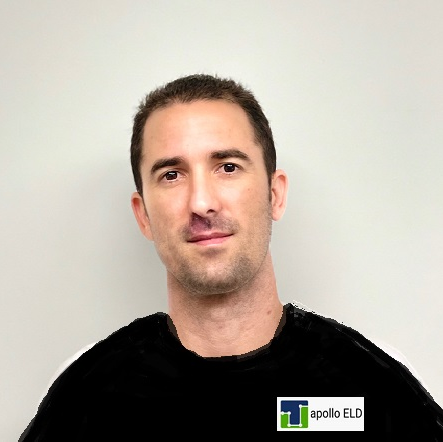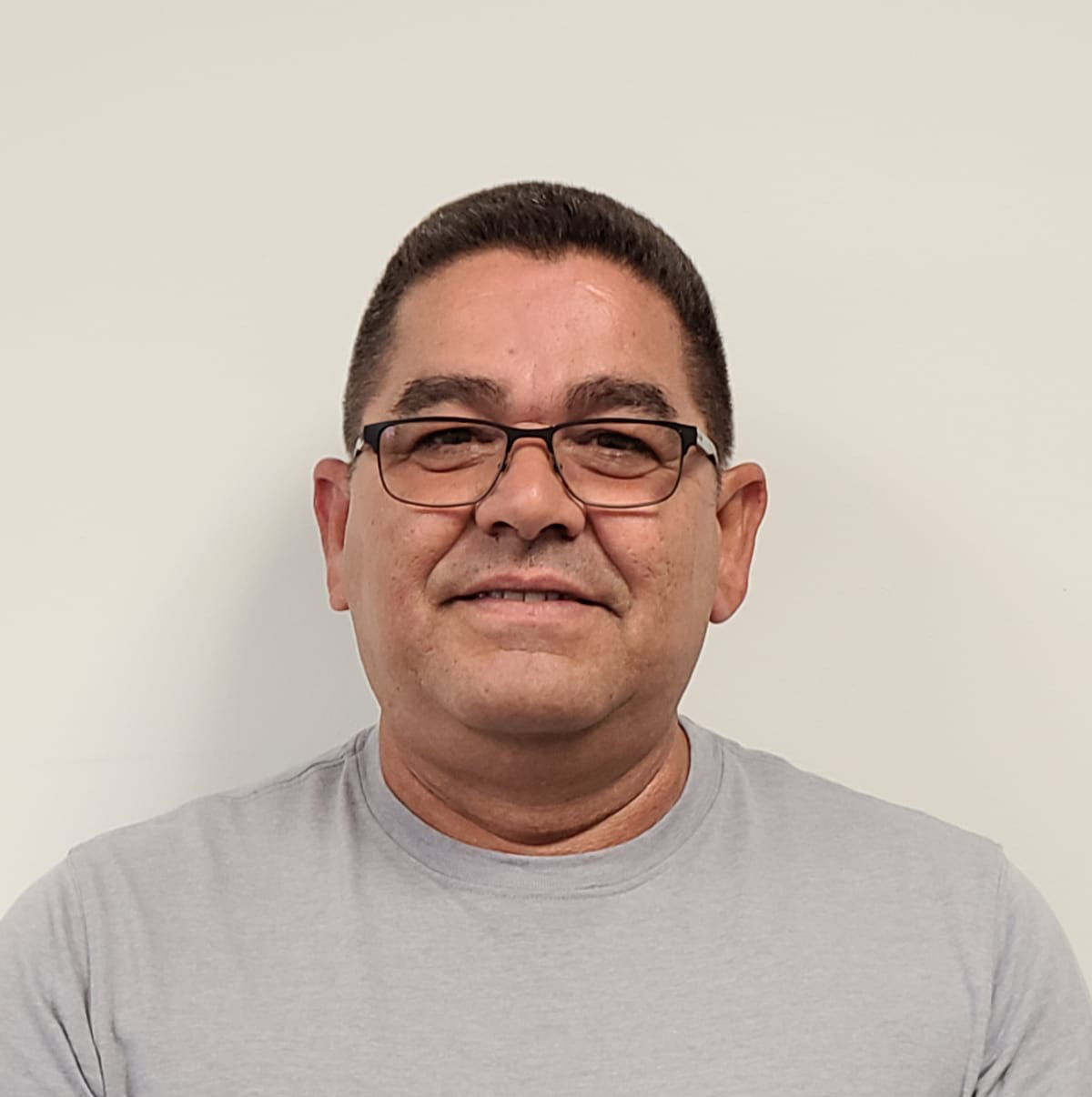 Juan Carlos
Field Operations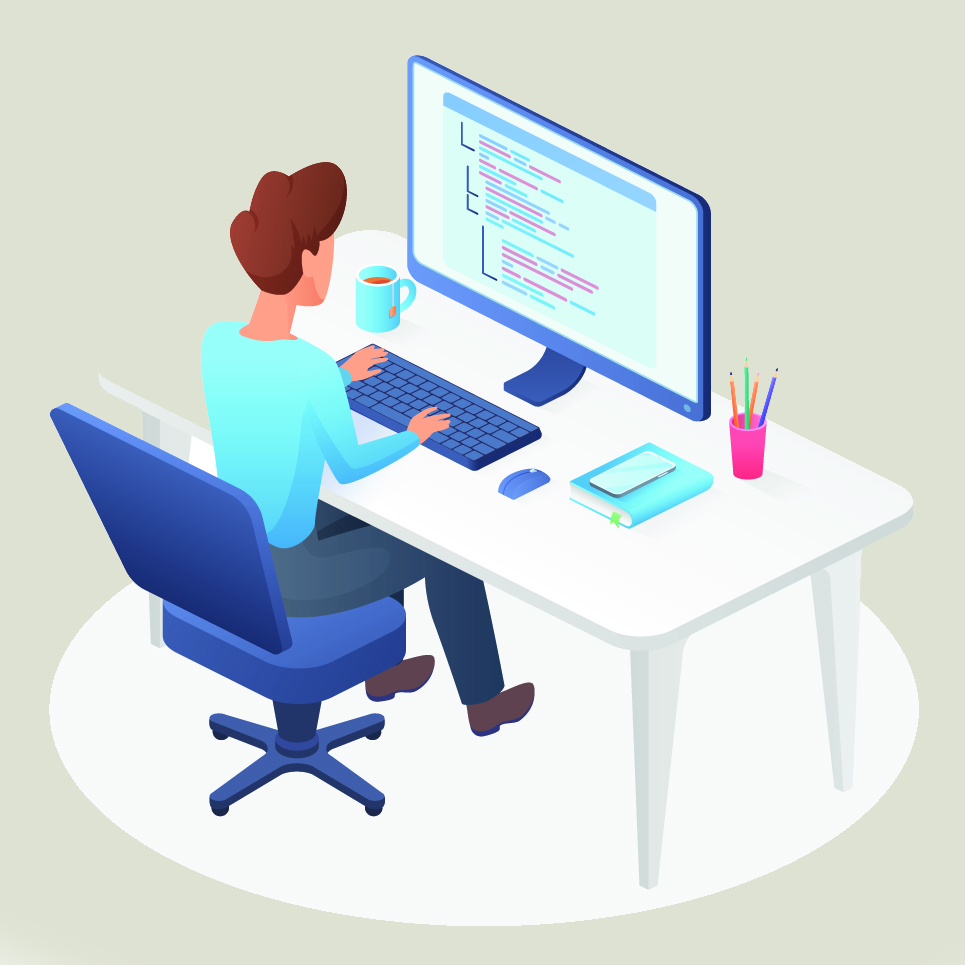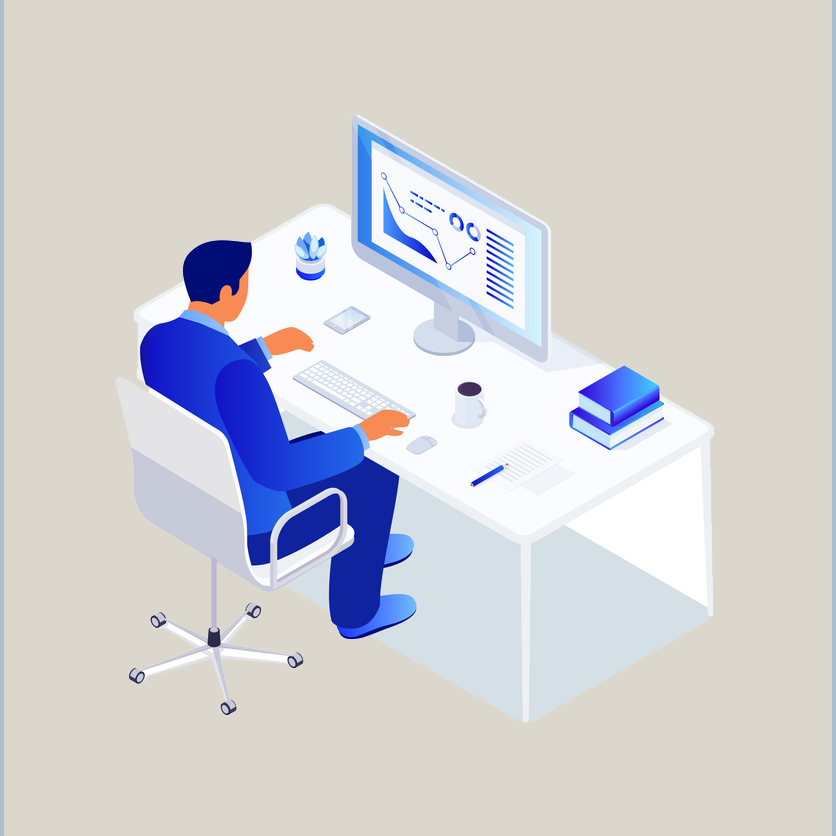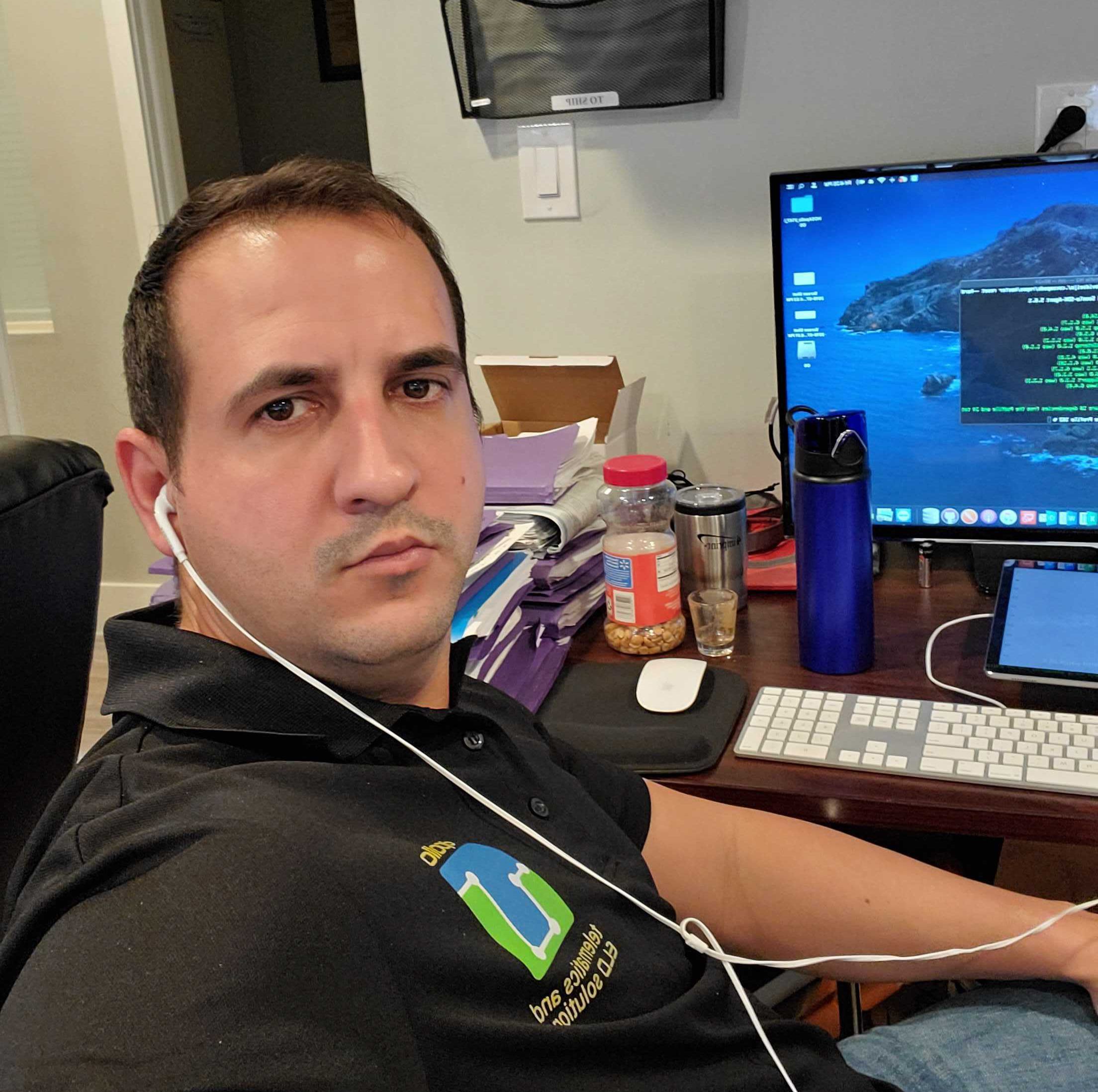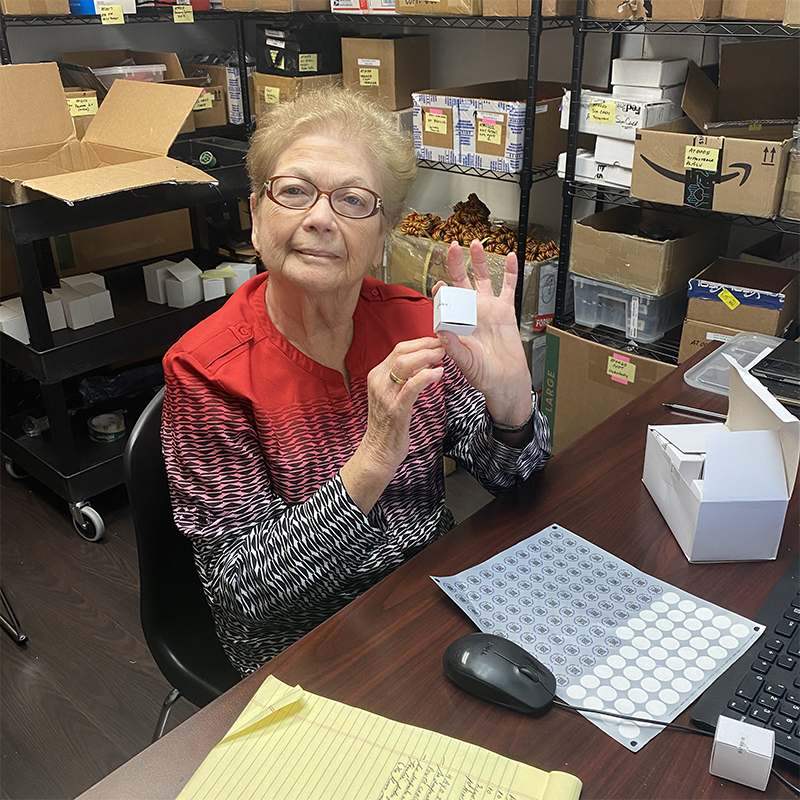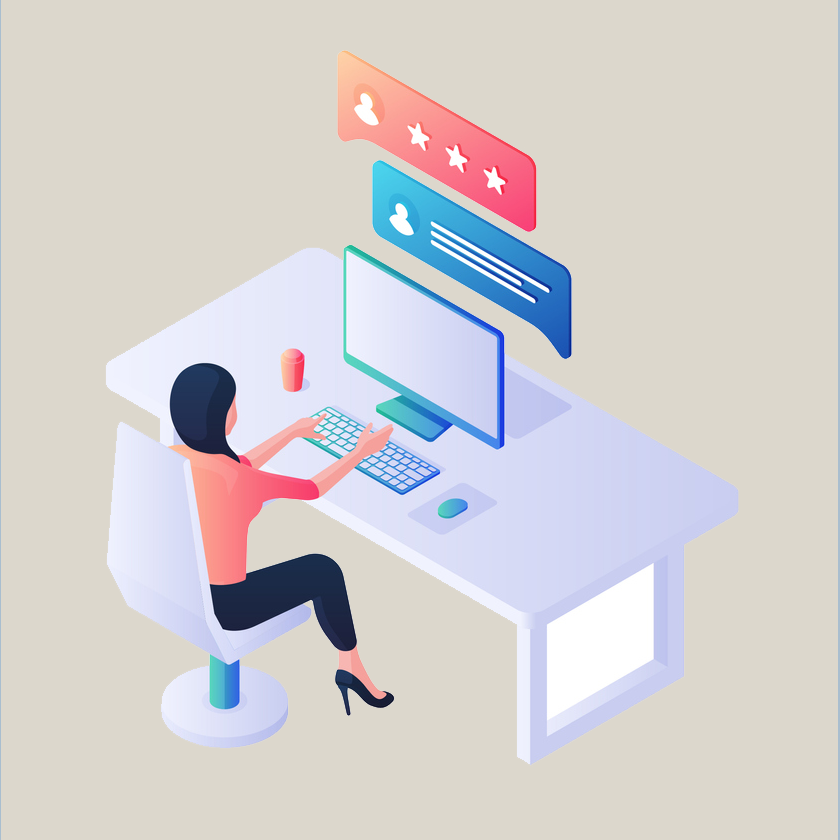 Daiby
Product Development - Support Coordinator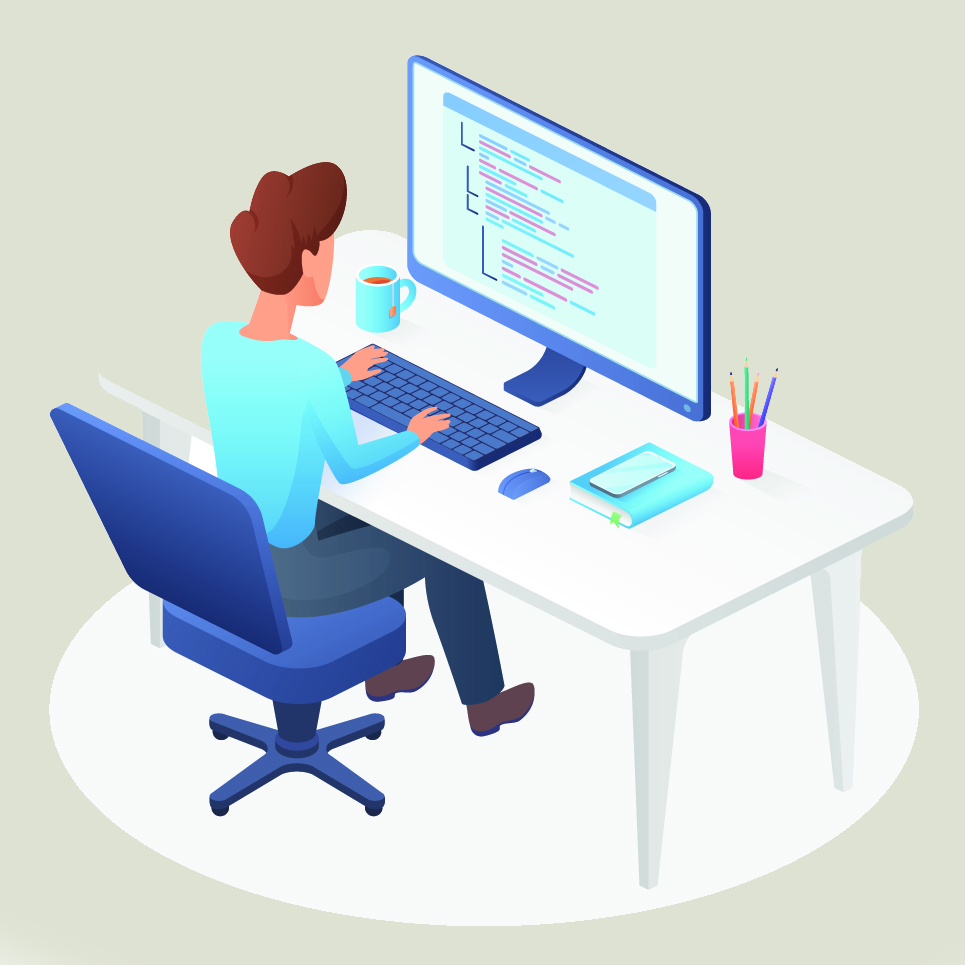 Ifrahim
Front-End Developer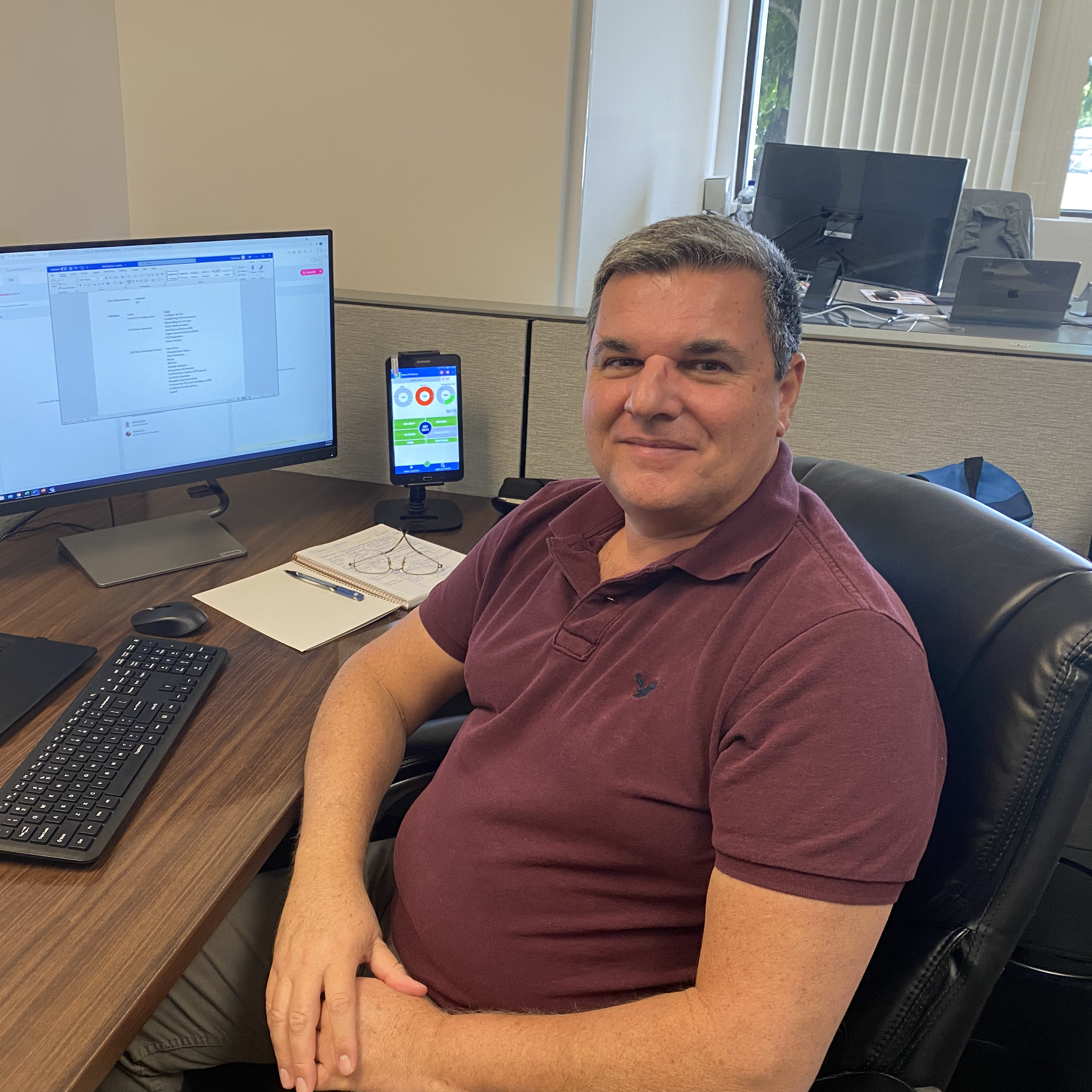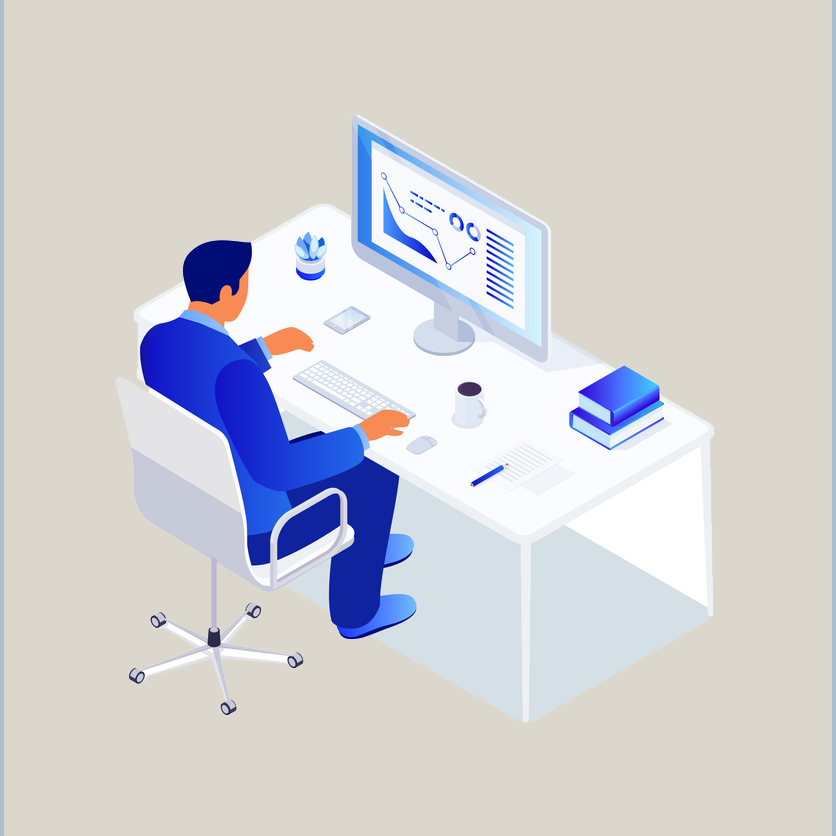 Assured Techmatics
Infrastructure
of our Company
Below are listed our most important infrastructure metrics that any IT company should share with all the stakeholders.
Meet our loyal
and reliable
Partners
GREAT PARTNERSHIPS MAKE GREAT FRIENDS!










SIGN UP FOR OUR MAILING LIST
Stay informed about all our news
* We don't share your info with anyone.