apollo ELD-Integrated Solutions for Compliance and Business Efficiency.
assured Techmatics™ (formerly known as Assured Tracking Inc) is the home of apollo ELD, a driver-friendly, flexible and reliable ELD solution.
assured Techmatics™ is a customer-oriented company that develops safety and compliance solutions for trucking companies. assured Techmatics' products are all integrated: they are accessible from a single sign-on and share valuable data to provide a comprehensive, holistic approach to improving your business.
In combination with reliable hardware, apollo ELD receives the engine data from the vehicle. Based on the acquired data, we provide the insights for the driving behavior of the fleet. This analysis helps to educate drivers to minimize the risk of accidents on the road. Professional and careful driving, in turn, contributes to reducing fuel costs, extends the vehicle service life, and improves transportation safety for passengers and cargo.
Mutually-Beneficial Relationships
Commitment and Accountability
Open & Honest Communication
Commitment to
Client Success
Our ELD Solution is Applicable for Diverse Industries:
Commercial Fleet
In 2019, commercial vehicle market stood at 13.8 million vehicles, 30% of which being GVW 8 general freight, rental/leasing services trucks. apollo ELD proved to be reliable for the commercial fleets which are the major customer segment of our resellers.
Public Transportation
As of December 2017, Precious Cargo has installed Electronic Logging Devices on all motor coaches and school buses in accordance with the Federal Motor Carrier Safety Administration (FMCSA) Part 395, 49 CFR 395.8(a). The ELD Rule is the latest safety initiative that was enacted by the FMCSA on December 15, 2015. apollo ELD is fully compliant with this rule and provides services to the bus operators.
Logistics & Supply Chain
During the COVID-19 pandemic in 2020 logistics and supply chain vehicles were essential in delivering vital supplies to the national supermarket chains and companies. We are proud partners of integrators who service big food supply chains.
Benefits of Using apollo ELD Solution
Here are just few benefits of working with us if you decide to resell apollo ELD:
Dedicated Account Manager
Technical Support Agent
Extensive Training
Sales Assistance
Increase Business ROI
Decrease Insurance Costs
Improve and Control Payroll Costs
Continuous Driver Coaching
24/7 Self Service Support Available
Webinars
24/7 Technical Support Available
Printed Drivers Manual (Application)
Webinars and YouTube Training Videos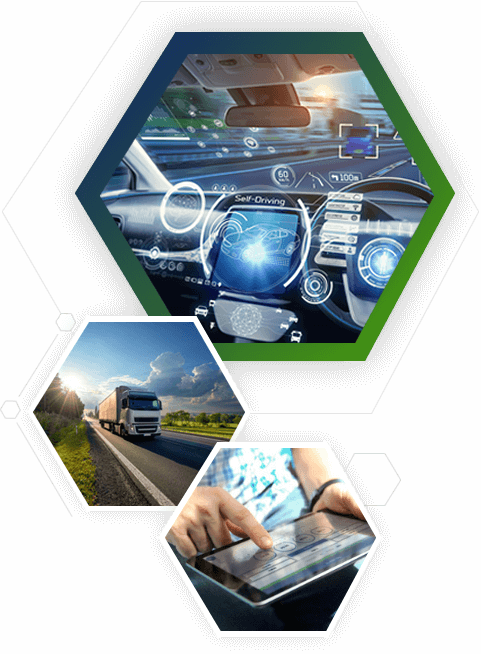 apollo ELD:
apollo ELD is a certified and ELD-compliant product that fully conforms to both ELD and AOBRD standards. While being comprehensive, apollo ELD is developed with drivers in mind and thus is quite easy to use. In addition to an app for the driver, there is a comprehensive portal for the use by the back-office personnel. In that way, remote drivers and office people are always in sync and key information, critical to running the business, is available to all.
A key aspect of apollo ELD is integrated with 30+ hardware device types which send the engine data from the vehicle to our app on the tablet. If you are unhappy with your current ELD supplier, you can easily migrate your clients to apollo ELD without the need to buy new hardware. If you are buying an ELD product for the first time, the extensive list of supported hardware will help you to start with the hardware that fits your budget and goals.
Another unique feature of apollo ELD is the integration with dispatch. Drivers or back-office personnel can initiate a dispatch, i.e., pickup or delivery, and can update information as required including ETA. Shippers or receivers can log into the portal and know where the truck is and note current ETA information. This significantly reduces the need to buy a separate Transportation Management System and manage additional products which are probably not integrated with ELD. Apollo ELD is integrated with dispatch and information such as remaining driving time flows seamlessly into dispatch decision-making to better schedule drivers and maximize dispatch effectiveness and efficiency.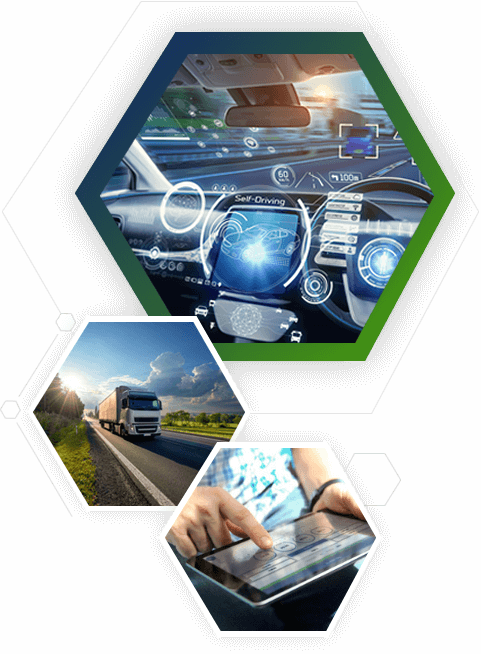 Key features of apollo ELD:
Extremely easy to use and navigate
Fully ELD compliant
Integrated with multiple hardware device types
Supports IFTA
Supports key intrastate driving rules
Supports Canadian and Mexican rules
Available in Spanish, Canadian French
Integrated with dispatch
Supports Android and iOS devices.
Download our apollo ELD data sheet