[ultimate_spacer height="50″][ultimate_heading main_heading="Resellers" heading_tag="h1″ main_heading_color="#f2f1ef" main_heading_font_size="desktop:60px;" main_heading_style="font-weight:bold;"]
[/ultimate_heading][ultimate_spacer height="60″]
[ultimate_heading main_heading="Become a Reseller" alignment="left"]
Assured Techmatics is a great company to have as your partner. Not only do we have a great product set covering almost all fleet needs, we only sell through partners, either white-labelled or with our name. We have a support structure for you and your customers, have quite a bit of videos and other collateral for your sales and marketing staff, but also for your customers and their drivers and office staff.
Our products are integrated, but can generally be purchased separately, allowing you to start with a lower price and increase sales over time, or to immediately provide a comprehensive solution if required.
Our pricing is quite competitive and our wholesale price to you is geared to provide you good margins. As these are your customers, you will handle sales and marking to them and after the sale support with our assistance. We'll provide you the training necessary to succeed. After all, when you succeed, we succeed.
[/ultimate_heading]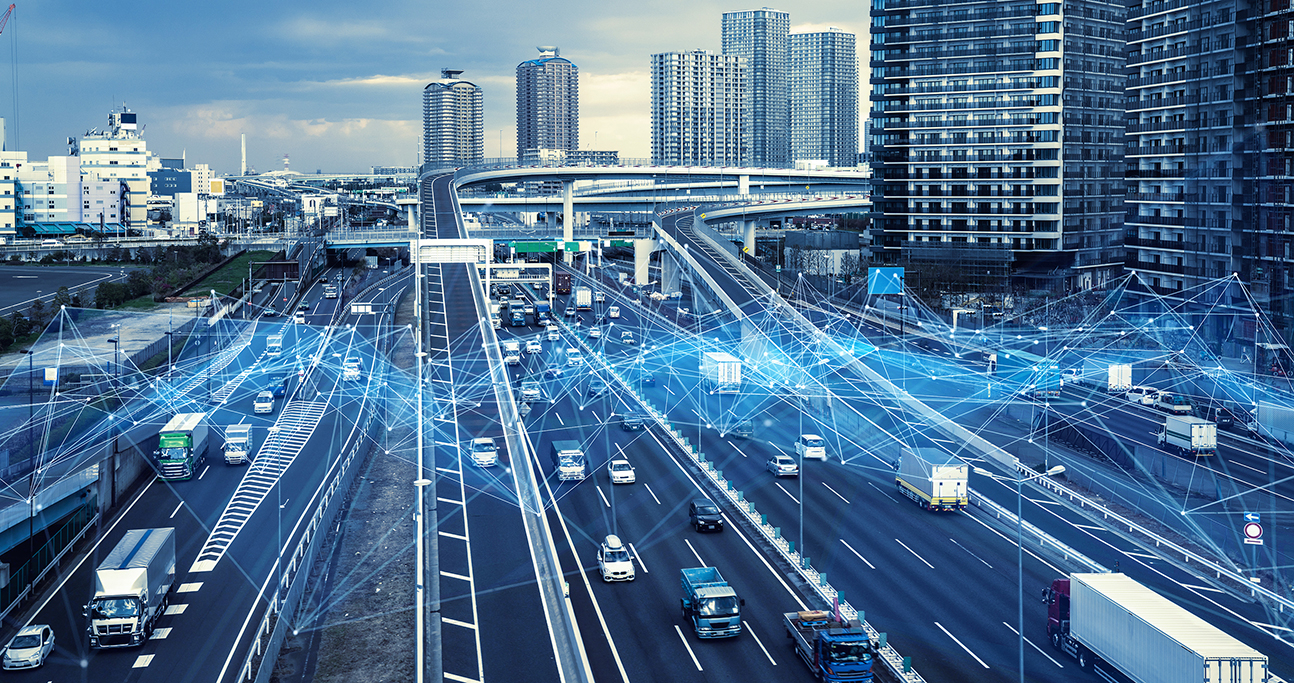 [ultimate_heading main_heading="Key reasons to join as a partner" main_heading_color="#00468c" sub_heading_color="#7f8894″ sub_heading_margin="margin-bottom:32px;"](see Products tab for data sheets and other Assured Techmatics product details)[/ultimate_heading][ultimate_icon_list icon_size="24″][ultimate_icon_list_item icon_type="custom" icon_img="id^106|url^http://assuredtechmatics.com/wp-content/uploads/2019/10/point-assur.fw-1.png|caption^null|alt^null|title^point-assur.fw (1)|description^null"]Excellent products including ELD, tracking, engine and driver analytics, dispatch and direct messaging with drivers, multi-facing cameras, all integrated[/ultimate_icon_list_item][/ultimate_icon_list][ultimate_icon_list icon_size="24″][ultimate_icon_list_item icon_type="custom" icon_img="id^106|url^http://assuredtechmatics.com/wp-content/uploads/2019/10/point-assur.fw-1.png|caption^null|alt^null|title^point-assur.fw (1)|description^null"]ELD is fully certified, can be white-labelled (phone/tablet app and back office portal), support key state, Canadian and Mexican rules, multiple language support, IFTA, dispatch, all in an easy-to-use user interface[/ultimate_icon_list_item][ultimate_icon_list_item icon_type="custom" icon_img="id^106|url^http://assuredtechmatics.com/wp-content/uploads/2019/10/point-assur.fw-1.png|caption^null|alt^null|title^point-assur.fw (1)|description^null"]We support practically every major brand of hardware which eases migration from other products and fits into almost every budget[/ultimate_icon_list_item][ultimate_icon_list_item icon_type="custom" icon_img="id^106|url^http://assuredtechmatics.com/wp-content/uploads/2019/10/point-assur.fw-1.png|caption^null|alt^null|title^point-assur.fw (1)|description^null"]Tracking and associated analytics products not only track vehicles and other assets, they provide for smart geofencing, key engine data and alerts, and key driver metrics as well[/ultimate_icon_list_item][ultimate_icon_list_item icon_type="custom" icon_img="id^106|url^http://assuredtechmatics.com/wp-content/uploads/2019/10/point-assur.fw-1.png|caption^null|alt^null|title^point-assur.fw (1)|description^null"]Smart Cam supports videos of the driver, the front of the truck and the road, and the rear for towed assets[/ultimate_icon_list_item][/ultimate_icon_list][ultimate_icon_list icon_size="24″][ultimate_icon_list_item icon_type="custom" icon_img="id^106|url^http://assuredtechmatics.com/wp-content/uploads/2019/10/point-assur.fw-1.png|caption^null|alt^null|title^point-assur.fw (1)|description^null"]We provide you with videos, collateral, Webinars and more to ensure your success in sales[/ultimate_icon_list_item][ultimate_icon_list_item icon_type="custom" icon_img="id^106|url^http://assuredtechmatics.com/wp-content/uploads/2019/10/point-assur.fw-1.png|caption^null|alt^null|title^point-assur.fw (1)|description^null"]We also provide you with videos, webinars, and other items for your customers and their drivers[/ultimate_icon_list_item][ultimate_icon_list_item icon_type="custom" icon_img="id^106|url^http://assuredtechmatics.com/wp-content/uploads/2019/10/point-assur.fw-1.png|caption^null|alt^null|title^point-assur.fw (1)|description^null"]Our pricing is very competitive[/ultimate_icon_list_item][/ultimate_icon_list]
[ultimate_heading main_heading="We are simply a pleasure to work with!" main_heading_color="#306935″ sub_heading_color="#7f8894″ sub_heading_margin="margin-bottom:32px;"][/ultimate_heading][ultimate_spacer height="50″][g5element_heading layout_style="style-02″ title="For more information and to become a reseller contact:" title_typography="%7B%22font_family%22%3A%22Poppins%22%2C%22font_weight%22%3A%22500%22%2C%22font_style%22%3A%22normal%22%2C%22font_size_lg%22%3A%2228%22%2C%22font_size_md%22%3A%22%22%2C%22font_size_sm%22%3A%22%22%2C%22font_size_xs%22%3A%22%22%2C%22align%22%3A%22%22%2C%22text_transform%22%3A%22%22%2C%22line_height%22%3A%22%22%2C%22letter_spacing%22%3A%22%22%2C%22color%22%3A%22%2300468c%22%2C%22hover_color%22%3A%22%22%7D" subtitle_typography="%7B%22font_family%22%3A%22%22%2C%22font_weight%22%3A%22300%22%2C%22font_style%22%3A%22normal%22%2C%22font_size_lg%22%3A%22%22%2C%22font_size_md%22%3A%22%22%2C%22font_size_sm%22%3A%22%22%2C%22font_size_xs%22%3A%22%22%2C%22align%22%3A%22center%22%2C%22text_transform%22%3A%22%22%2C%22line_height%22%3A%22%22%2C%22letter_spacing%22%3A%22%22%2C%22color%22%3A%22%23808995%22%2C%22hover_color%22%3A%22%22%7D" description_typography="%7B%22font_family%22%3A%22Poppins%22%2C%22font_weight%22%3A%22300%22%2C%22font_style%22%3A%22normal%22%2C%22font_size_lg%22%3A%2224%22%2C%22font_size_md%22%3A%22%22%2C%22font_size_sm%22%3A%22%22%2C%22font_size_xs%22%3A%22%22%2C%22align%22%3A%22center%22%2C%22text_transform%22%3A%22%22%2C%22line_height%22%3A%2224px%22%2C%22letter_spacing%22%3A%22%22%2C%22color%22%3A%22%23808995%22%2C%22hover_color%22%3A%22%22%7D"]
[bsf-info-box icon_type="custom" icon_img="id^80|url^http://assuredtechmatics.com/wp-content/uploads/2019/10/Assured-contact-icon.fw-1.png|caption^null|alt^null|title^Assured-contact-icon.fw (1)|description^null" img_width="36″ pos="left" desc_font_size="desktop:20px;"]+1 305-971-6777[/bsf-info-box]
[bsf-info-box icon_type="custom" icon_img="id^81|url^http://assuredtechmatics.com/wp-content/uploads/2019/10/Assured-contact-icon-2.fw-1.png|caption^null|alt^null|title^Assured-contact-icon-2.fw (1)|description^null" img_width="36″ pos="left" desc_font_size="desktop:20px;"]resellerinfo@assuredtechmatics.com[/bsf-info-box]
[ultimate_spacer height="50″]