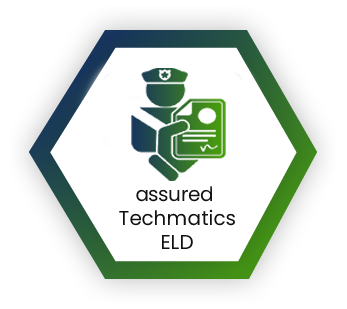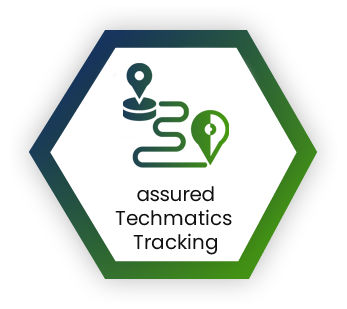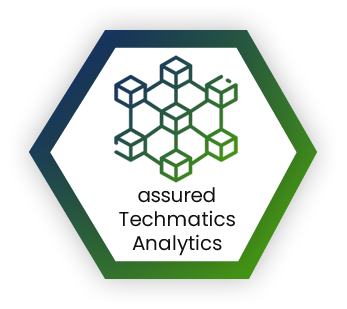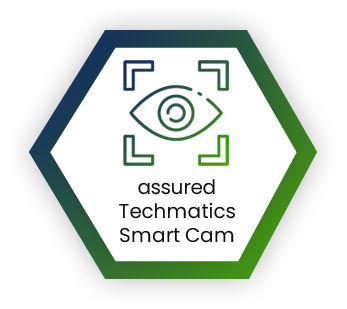 Assured Techmatics Products
Assured Techmatics™ is a family of sophisticated products for compliance and for improving your business overall. Assured Techmatics' products are all integrated in that they are accessible from a single signon and share valuable data to provide a comprehensive a holistic approach to improving your business. At the same time, man of the products can be ordered separately to fit your budget, allowing you to grow over time.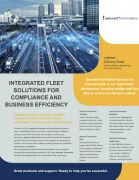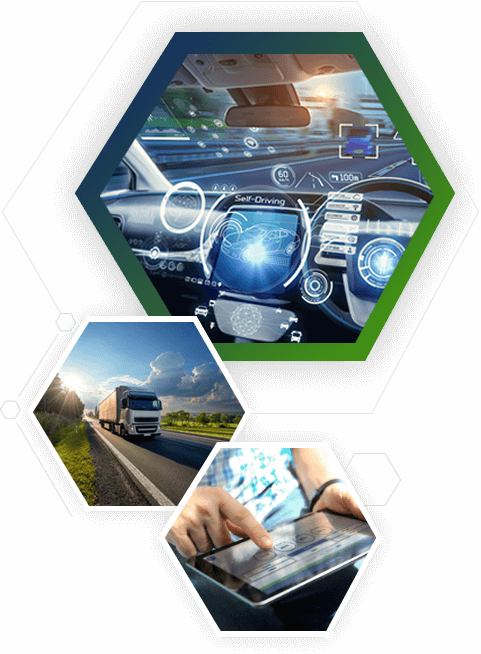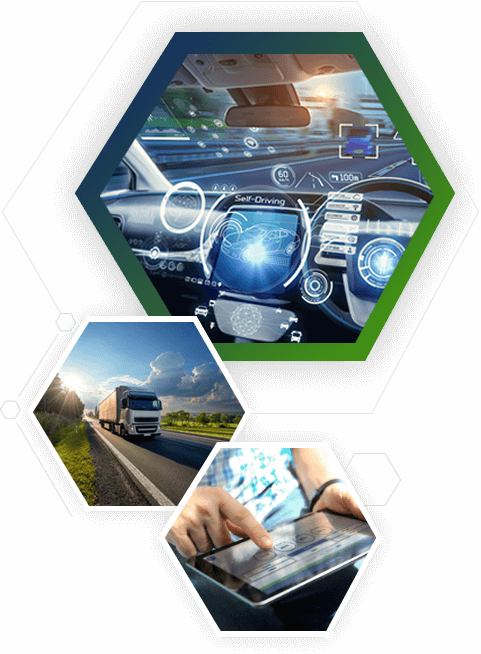 Assured Techmatics ELD is a certified and ELD-compliant product that fully conforms to both ELD and AOBRD standards. While being comprehensive, Assured Techmatics ELD is developed with non-technical drivers in mind and thus is very easy to use. In addition to an app for the driver, either via smartphone or tablet, there is a comprehensive portal for use by back office personnel. In that way, remote drivers and office people are always in sync and key information critical to running the business is available to all.
A key aspect of Assured Techmatics ELD is support for several hardware devices to place on the engine to supply the app in the cab with required information. If you are unhappy with your current ELD supplier, you can easily migrate to Assured Techmatics ELD without needing to buy new hardware (see the list of supported hardware). If you are buying an ELD product for the first time, the extensive list of supported hardware will enable you to buy the hardware that fits your budget and hardware that will also be compatible with other Assured Techmatics products.
One unique feature of Assured Techmatics ELD is the integration with dispatching. Drivers or back office personnel can initiate a dispatch, i.e., pickup or delivery, and can update information as required including ETA. Shippers or receivers can log in to the portal and know where the truck is and note current ETA information. This significantly reduces the need for buying a separate Transportation Management System which saves money and reduces complexity of managing additional products which are probably not integrated with ELD or other key software products. Assured Techmatics ELD is integrated with dispatch and information such as remining driving time is integrated into dispatch decision-making to better schedule drivers and maximize dispatch effectiveness and efficiency.
Key features of assured Techmatics ELD:
Extremely easy to use, easy to navigate between screens
Fully ELD compliant
Multiple hardware support
IFTA support
Key intrastate driving rules support
Canadian and Mexican rules support
Spanish and Canadian French language support
Integrated dispatch
Android and iOS smartphone and tablet support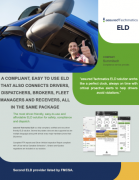 assured Techmatics Tracking
Trying to run a profitable and efficient business without knowing where your trucks and trailers are located if very difficult. Moreover, not having a history of travel makes it difficult to learn and correct mistakes or inefficient operations management. Also, without such history, disputes over traffic accidents, unhappy customers, or others can be better managed with historical data. Tracking also goes along with ELD and other Assured Techmatics products to provide a total set of capabilities and benefits.
Key features of assured Techmatics Tracking:
Track both vehicles and assets such as trailers and containers
Know the exact location of all your vehicles, if they are moving, stopped or idling, at what distance from a desired location
Works with same hardware as Assured Tracking ELD to save money and assure data integration
Smartphone tracking and navigation
Surveillance and security for dignitaries and executives
Geofences and alarms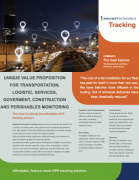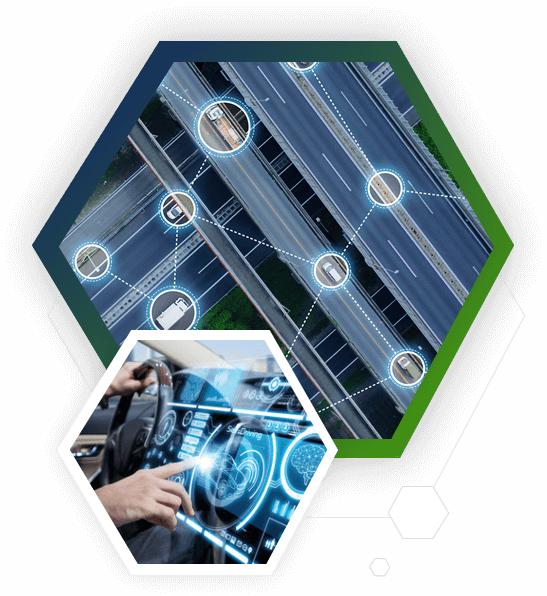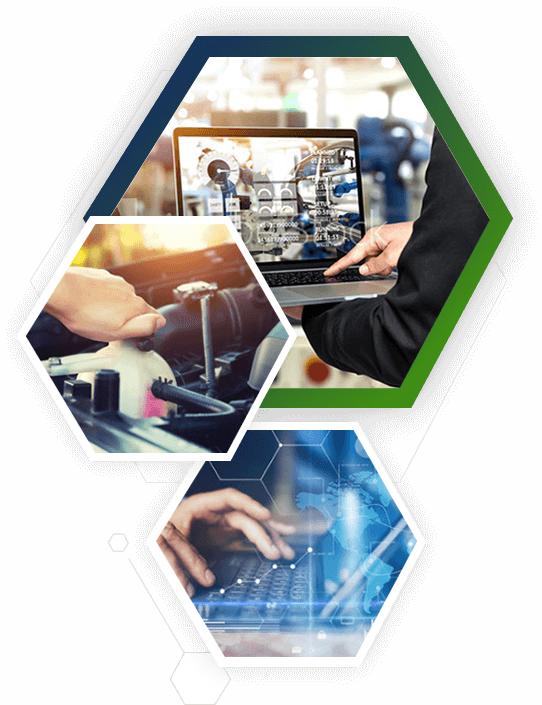 assured Techmatics Analytics
Knowing the location of your trucks, trailers and other assets is important. However, there is so much more to achieving maximum productivity and profitability. You need to know how drivers are driving, how the vehicle is operating, if it's ready to have a breakdown or not, is the vehicle in the right place or not and more.
Assured Techmatics Analytics provides the ability to set geofences, know if drivers are driving appropriately and within the law, if engine components are working correctly, or if a trouble code appears that should be dealt with immediately. Not having these analytics and alerts could spell the difference between profitability and loss, customer satisfaction, unhappy drivers from truck breakdowns, and more.
Our advanced Alerts & Alarms system allows notification via SMS or email when Odometer, Speeding, Vehicle Usage, Tow Away, Out of Rouge, Idle, Stops, Temperature, and our Dynamic GeoFence conditions occur. This information can also be used to generate management reports.
We provide ample unlimited reporting, for example: Speeding, Mileage, Trip, Idle, Stop, Point of Interest (geofencing), Temperature and State Mileage. These reports provide the intelligence companies need to better control costs and create operating efficiencies.
Key features of assured Techmatics Analytics are:
Powerful telematic analytics to enhance business intelligence, fleet performance and minimize safety risks
Data on key engine features, with alerts and reports -Speeding, Mileage, Trip, Idle, Stop, Point of Interest (geofencing), Temperature and State Mileage
Comprehensive driving quality assessment (driver behavior)
Optimized routes to minimize mileage
Scheduled maintenance to prevent breakdowns
Advanced Alerts & Alarms System with top-5 reporting in our dashboard
Geofences & Points of Interest
Garmin™ Integration with Driver Communication
Routing System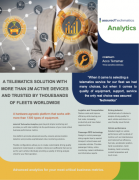 assured Techmatics Smart Cam
Want to know if your driver is smoking on the job, or dozing off due to fatigue? Want a video of his/her driving with alerts? How about seeing the road via video to analyze driving and have a record of traffic accidents involving the truck? Or, if you are towing things such as cars, wouldn't you like a video of what's going on behind the truck? All this and more is available via Assured Techmatics Smart Cam. Consider how valuable a video is for potential litigation, insurance claims, improving drivers' performance and simply protecting what you're towing? How valuable is a video in case of theft? All this strongly affects the bottom line. Assured Techmatics Smart Cam can do all this and more.
Key features of assured Techmatics Smart Cam:
High definition (AI) dash cams with smoking, on-the-phone, fatigue and distraction detection
Forward collision, vehicle distance and lane departure warnings as well as smoking, phone call, driver fatigue and driver distraction detection
Integration with other Assured Techmatics products for enhanced safety, security and profitability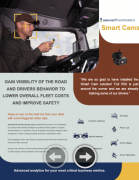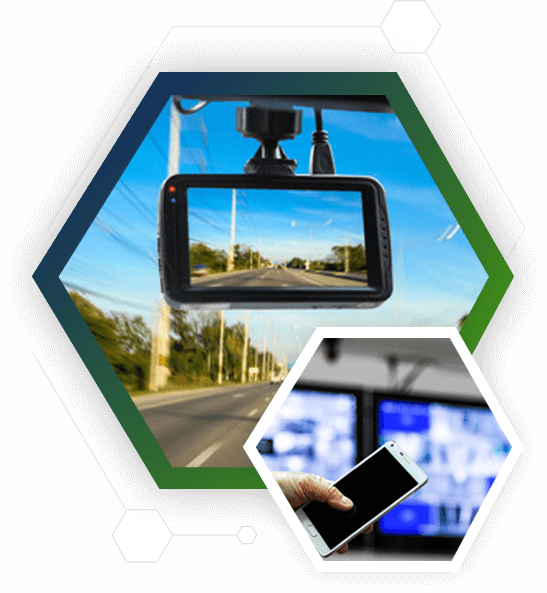 We are simply a pleasure to work with!
For more information and to become a reseller contact: