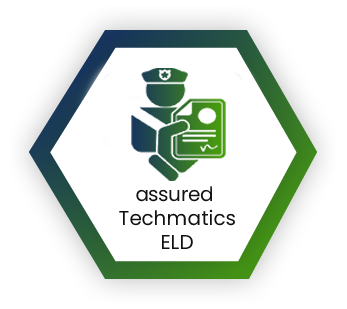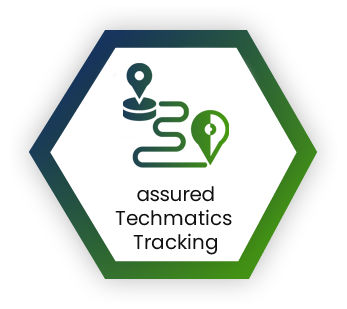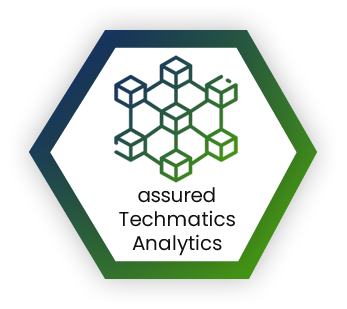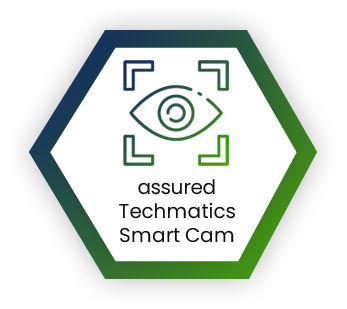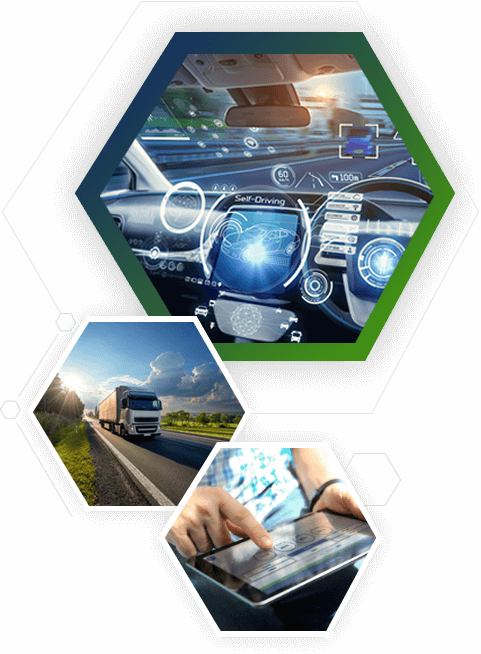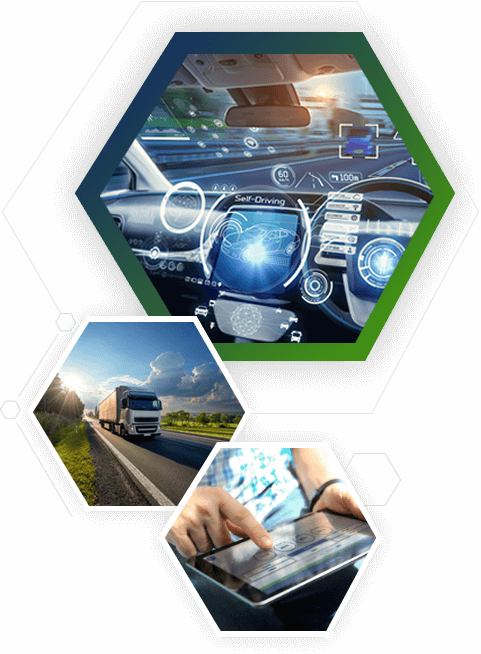 Assured Techmatics ELD is a certified and ELD-compliant product that fully conforms to both ELD and AOBRD standards. While being comprehensive, Assured Techmatics ELD is developed with non-technical drivers in mind and thus is very easy to use. In addition to an app for the driver, either via smartphone or tablet, there is a comprehensive portal for use by back office personnel. In that way, remote drivers and office people are always in sync and key information critical to running the business is available to all.
A key aspect of Assured Techmatics ELD is support for several hardware devices to place on the engine to supply the app in the cab with required information. If you are unhappy with your current ELD supplier, you can easily migrate to Assured Techmatics ELD without needing to buy new hardware (see the list of supported hardware). If you are buying an ELD product for the first time, the extensive list of supported hardware will enable you to buy the hardware that fits your budget and hardware that will also be compatible with other Assured Techmatics products.
One unique feature of Assured Techmatics ELD is the integration with dispatching. Drivers or back office personnel can initiate a dispatch, i.e., pickup or delivery, and can update information as required including ETA. Shippers or receivers can log in to the portal and know where the truck is and note current ETA information. This significantly reduces the need for buying a separate Transportation Management System which saves money and reduces complexity of managing additional products which are probably not integrated with ELD or other key software products. Assured Techmatics ELD is integrated with dispatch and information such as remining driving time is integrated into dispatch decision-making to better schedule drivers and maximize dispatch effectiveness and efficiency.
Key features of assured Techmatics ELD:
Extremely easy to use, easy to navigate between screens
Fully ELD compliant
Multiple hardware support
IFTA support
Key intrastate driving rules support
Canadian and Mexican rules support
Spanish and Canadian French language support
Integrated dispatch
Android and iOS smartphone and tablet support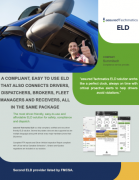 We are simply a pleasure to work with!
For more information and to become a reseller contact: