[ultimate_spacer height="50″][ultimate_heading main_heading="Analytics Free Trial" heading_tag="h1″ main_heading_color="#f2f1ef" main_heading_font_size="desktop:60px;" main_heading_style="font-weight:bold;"]
[/ultimate_heading][ultimate_spacer height="60″]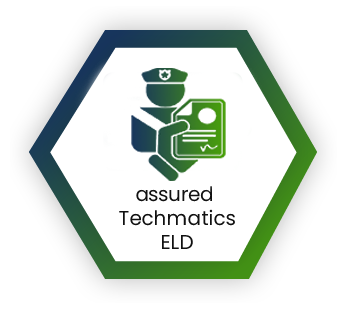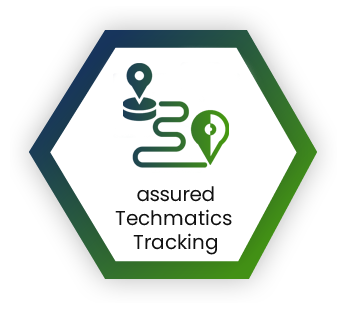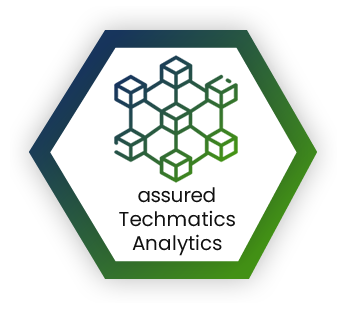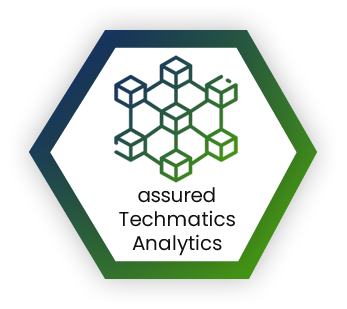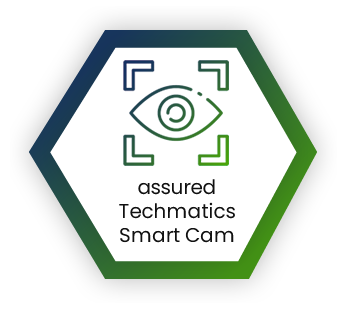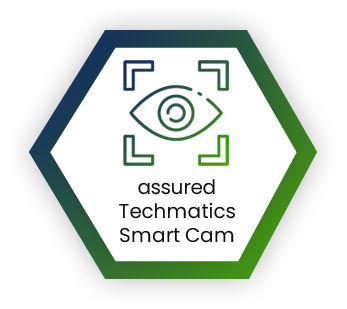 [ultimate_spacer height="60″]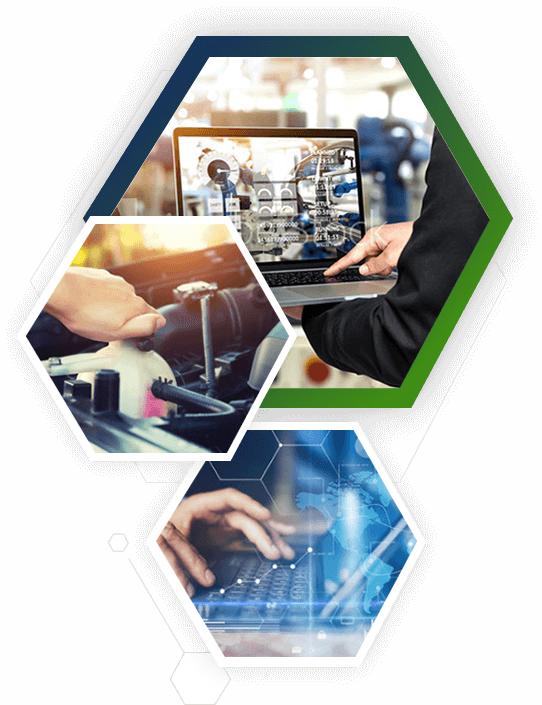 [ultimate_spacer height="60″]
[ultimate_heading main_heading="assured Techmatics Analytics" heading_tag="div" main_heading_color="#00468c" sub_heading_color="#333333″ alignment="left" main_heading_margin="margin-bottom:15px;" main_heading_font_size="desktop:28px;" sub_heading_font_size="desktop:16px;"]Knowing the location of your trucks, trailers and other assets is important. However, there is so much more to achieving maximum productivity and profitability. You need to know how drivers are driving, how the vehicle is operating, if it's ready to have a breakdown or not, is the vehicle in the right place or not and more.
Assured Techmatics Analytics provides the ability to set geofences, know if drivers are driving appropriately and within the law, if engine components are working correctly, or if a trouble code appears that should be dealt with immediately. Not having these analytics and alerts could spell the difference between profitability and loss, customer satisfaction, unhappy drivers from truck breakdowns, and more.
Our advanced Alerts & Alarms system allows notification via SMS or email when Odometer, Speeding, Vehicle Usage, Tow Away, Out of Rouge, Idle, Stops, Temperature, and our Dynamic GeoFence conditions occur. This information can also be used to generate management reports.
We provide ample unlimited reporting, for example: Speeding, Mileage, Trip, Idle, Stop, Point of Interest (geofencing), Temperature and State Mileage. These reports provide the intelligence companies need to better control costs and create operating efficiencies.[/ultimate_heading][ultimate_spacer height="20″][ultimate_heading main_heading="Key features of assured Techmatics Analytics are:" heading_tag="div" main_heading_color="#00468c" sub_heading_color="#333333″ alignment="left" main_heading_margin="margin-bottom:15px;" main_heading_font_size="desktop:28px;" sub_heading_font_size="desktop:16px;"]
Powerful telematic analytics to enhance business intelligence, fleet performance and minimize safety risks
Data on key engine features, with alerts and reports -Speeding, Mileage, Trip, Idle, Stop, Point of Interest (geofencing), Temperature and State Mileage
Comprehensive driving quality assessment (driver behavior)
Optimized routes to minimize mileage
Scheduled maintenance to prevent breakdowns
Advanced Alerts & Alarms System with top-5 reporting in our dashboard
Geofences & Points of Interest
Garmin™ Integration with Driver Communication
Routing System
[/ultimate_heading]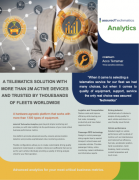 [ultimate_spacer height="60″]
[ultimate_heading main_heading="We are simply a pleasure to work with!" main_heading_color="#306935″ sub_heading_color="#7f8894″ sub_heading_margin="margin-bottom:32px;"][/ultimate_heading][ultimate_spacer height="50″][g5element_heading layout_style="style-02″ title="For more information and to become a reseller contact:" title_typography="%7B%22font_family%22%3A%22Poppins%22%2C%22font_weight%22%3A%22500%22%2C%22font_style%22%3A%22normal%22%2C%22font_size_lg%22%3A%2228%22%2C%22font_size_md%22%3A%22%22%2C%22font_size_sm%22%3A%22%22%2C%22font_size_xs%22%3A%22%22%2C%22align%22%3A%22%22%2C%22text_transform%22%3A%22%22%2C%22line_height%22%3A%22%22%2C%22letter_spacing%22%3A%22%22%2C%22color%22%3A%22%2300468c%22%2C%22hover_color%22%3A%22%22%7D" subtitle_typography="%7B%22font_family%22%3A%22%22%2C%22font_weight%22%3A%22300%22%2C%22font_style%22%3A%22normal%22%2C%22font_size_lg%22%3A%22%22%2C%22font_size_md%22%3A%22%22%2C%22font_size_sm%22%3A%22%22%2C%22font_size_xs%22%3A%22%22%2C%22align%22%3A%22center%22%2C%22text_transform%22%3A%22%22%2C%22line_height%22%3A%22%22%2C%22letter_spacing%22%3A%22%22%2C%22color%22%3A%22%23808995%22%2C%22hover_color%22%3A%22%22%7D" description_typography="%7B%22font_family%22%3A%22Poppins%22%2C%22font_weight%22%3A%22300%22%2C%22font_style%22%3A%22normal%22%2C%22font_size_lg%22%3A%2224%22%2C%22font_size_md%22%3A%22%22%2C%22font_size_sm%22%3A%22%22%2C%22font_size_xs%22%3A%22%22%2C%22align%22%3A%22center%22%2C%22text_transform%22%3A%22%22%2C%22line_height%22%3A%2224px%22%2C%22letter_spacing%22%3A%22%22%2C%22color%22%3A%22%23808995%22%2C%22hover_color%22%3A%22%22%7D"]
[bsf-info-box icon_type="custom" icon_img="id^80|url^http://assuredtechmatics.com/wp-content/uploads/2019/10/Assured-contact-icon.fw-1.png|caption^null|alt^null|title^Assured-contact-icon.fw (1)|description^null" img_width="36″ pos="left" desc_font_size="desktop:20px;"]+1 305-971-6777[/bsf-info-box]
[bsf-info-box icon_type="custom" icon_img="id^81|url^http://assuredtechmatics.com/wp-content/uploads/2019/10/Assured-contact-icon-2.fw-1.png|caption^null|alt^null|title^Assured-contact-icon-2.fw (1)|description^null" img_width="36″ pos="left" desc_font_size="desktop:20px;"]resellerinfo@assuredtechmatics.com[/bsf-info-box]
[ultimate_spacer height="50″]